The world of programming is very diverse with its many programming languages. There are several types of programming language that are used. But some are used more than others depending on what they are used for. If you are wondering which ones are the most used, here is a selection.
Java
Java is the best known of them all and also the most widely used throughout the world. Java is one of the most important programming languages because of its enormous flexibility and versatility. It is used by the largest companies to create their applications. They also use it to create their various back-end websites. Java is also widely used in the development of many mobile and desktop applications. In addition, it is very popular because of its compatibility with all systems. It is also very advanced. This is why it is favoured by the largest websites.
C
C is one of the oldest development languages. But it still has a special place among its many users. Indeed, it is very popular for the development of mobile games because of its speed. It is also very practical as it is used for absolutely everything. Whether it is for mobile application development or for the computer program of a car. Also, when you learn C, you have the possibility to master C++ or C# more quickly. But note that it is one of the most difficult languages to learn. So it is advisable to take a course that will explain everything in detail.
Python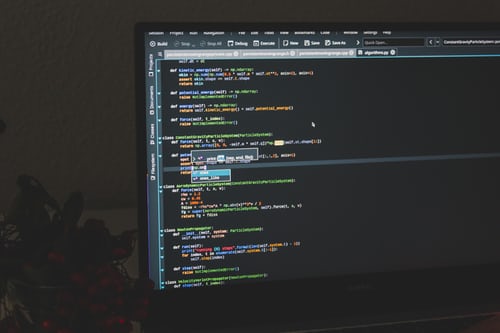 Python is one of the simplest programming languages. It is therefore more easily taught in schools and is one of the first languages to learn when starting out in programming. It is also very versatile and is used to do many things. For example, apart from web development, it is slowly creeping into robotics, artificial intelligence, etc.